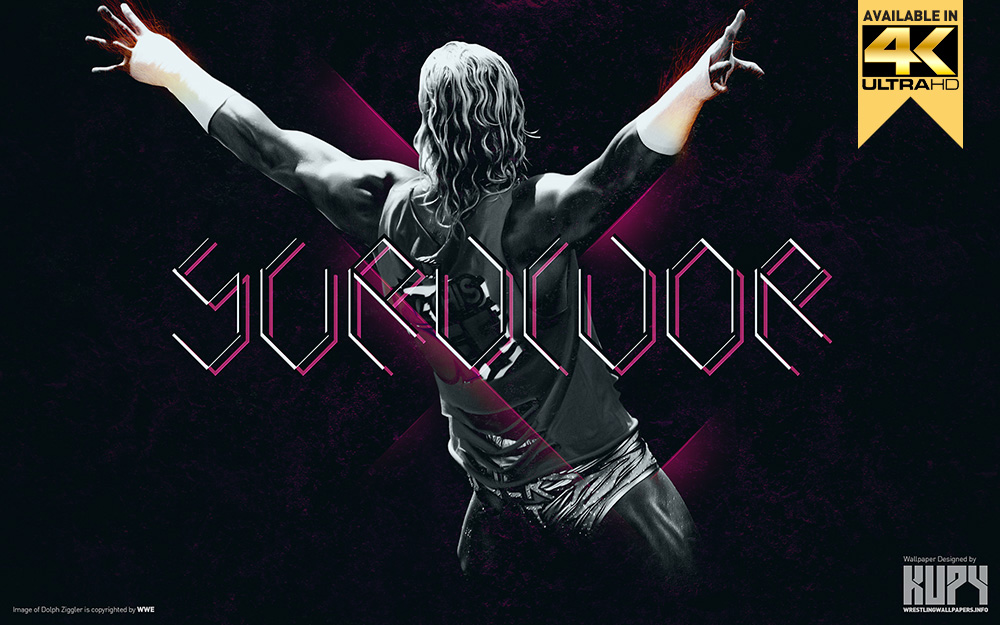 #SoleSurvivor Dolph Ziggler wallpaper
4K wallpaper | 1920×1200 | 1920×1080 | 1680×1050 | 1600×900 | 1440×900 | 1280×1024 | 1280×800 | 1024×768 / iPad / Tablet | PS Vita wallpaper | PSP wallpaper | iPhone 6 Plus wallpaper | iPhone 6 wallpaper | iPhone 5s wallpaper | iPhone 5 wallpaper | Facebook Timeline Cover
Is WWE finally going to push Dolph Ziggler for real? After that epic and memorable Survivor Series stint where he got pushed to the moon, Dolph Ziggler is without a doubt the hottest topic in wrestling today. I think he should move on to the main event scene after his ladder match with Luke Harper for the Intercontinental Championship, win or lose. Either way, this is the right time to cash in on the Show-Off while Roman Reigns and Daniel Bryan are still dealing with injuries. Hope WWE doesn't turn a blind eye on this.
Dolph Ziggler, the ultimate survivor all these years of dealing with backstage politics, injuries and midcard hell, the man is now ready to leave all those behind and prove once again that he belongs at the top of the food chain. He's the closest we have to a Shawn Michaels. We need someone like that again if you ask me. He's just too good not to be a WWE World Heavyweight Champion someday.
Like Kupy Wrestling Wallpapers on Facebook!
Disclaimer: Image of Dolph Ziggler belong to and are copyrighted to/by WWE. There is no copyright infringement intended.