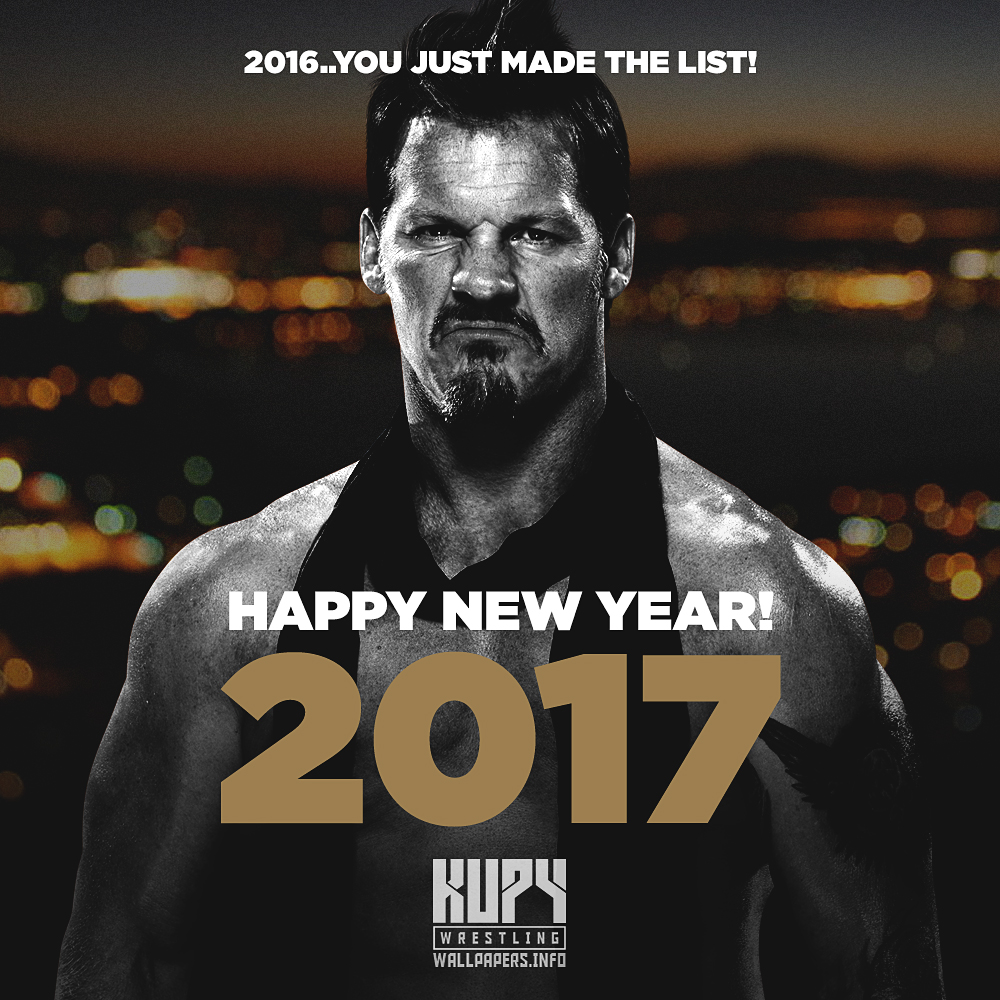 With just an hour to go before 2017 here in Manila, in behalf of Kupy Wrestling Wallpapers, I wish you guys a prosperous and exciting 2017! Another year went by just like that. And yes, Kupy Wrestling Wallpapers is still going strong and kicking asses all over the web.
Though personal priorities pile up each year, I will ALWAYS find a way to provide your wallpaper needs. That's a life mission, 100% guaranteed. Like I say each and every year, THANK YOU everyone for the unending support!
Follow Kupy Wrestling Wallpapers on Instagram | Like Kupy Wrestling Wallpapers on Facebook
Disclaimer: Images belong to and are copyrighted to/by WWE. There is no copyright infringement intended.