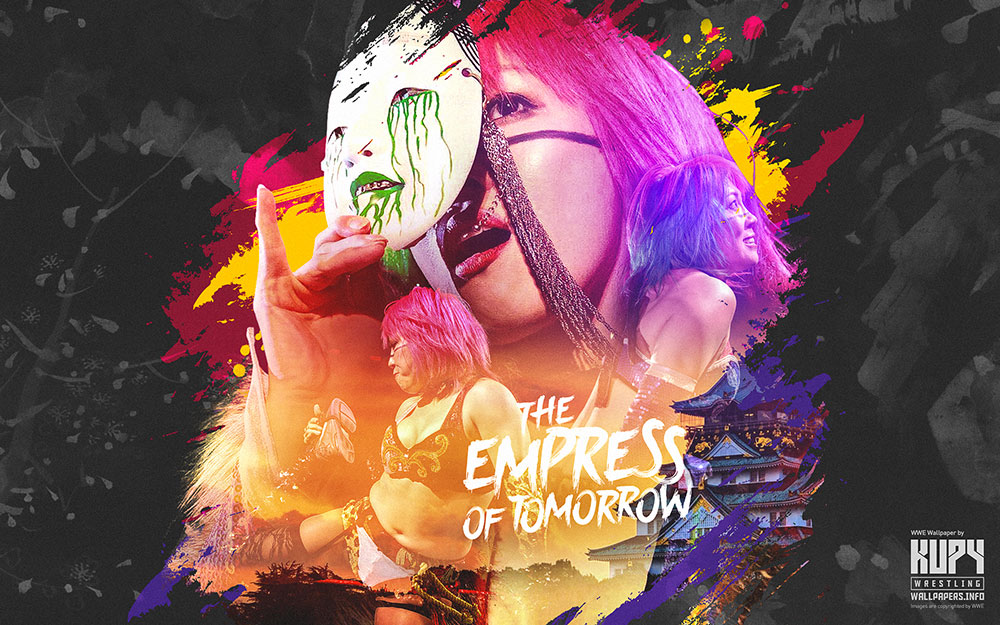 The Shield 2017 wallpaper
1920×1200 | 1920×1080 | 1680×1050 | 1600×900 | 1440×900 | 1366×768 | 1280×800 | 1024×768 / iPad / Tablet | iOs / Android mobile wallpaper | Facebook Timeline Cover
The way Asuka demolished Stacie Cullen at last night's RAW is just the first step in finally dominating the RAW's women division. The Empress of Tomorrow had competitive matches against Emma (with all due respect and best wishes to her) so the fans were a bit skeptical as to why it was booked that way. Well, we will never know why but Asuka bounced back last night and made a huge impression. The way she decimated the local competitor was so heel-like that her tweener persona will probably the way to go moving forward, the same way her character direction went to during her last few months in NXT. Either way, all her future opponents will feel her dangerous strikes and submissions, regardless if she'll be a face or heel.
Follow Kupy Wrestling Wallpapers on Instagram | Like Kupy Wrestling Wallpapers on Facebook
Disclaimer: Image(s) belong to and are copyrighted to/by WWE. There is no copyright infringement intended.
Comments
comments