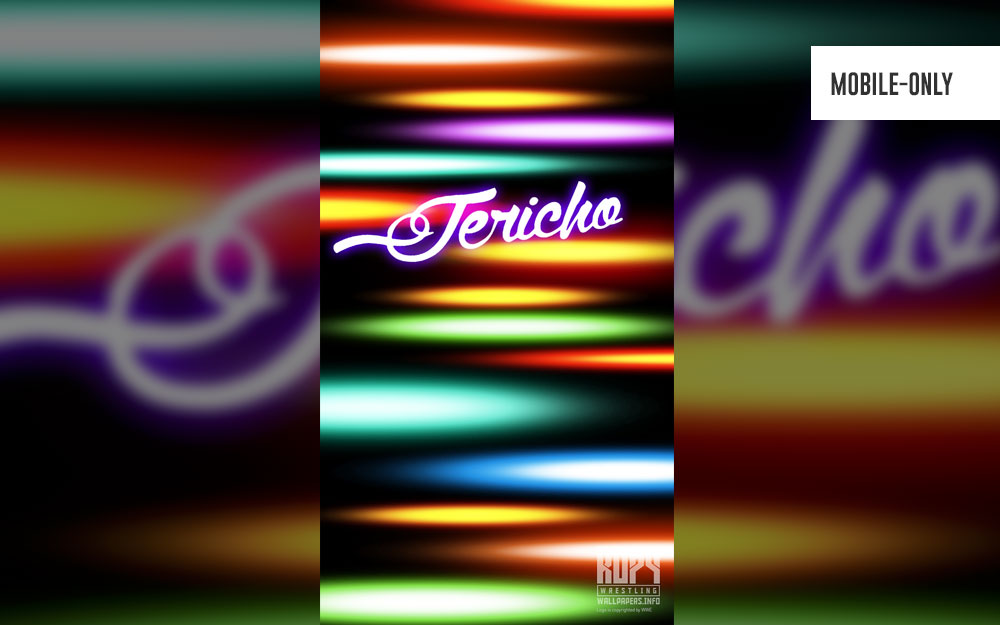 Chris Jericho 2017 wallpaper
iPhone / Android mobile wallpaper
This week, Kupy Wrestling Wallpapers will be focusing on phone/mobile wallpapers! We're doing a bit of run and gun here so check out the site everyday to see what's new and enjoy the ride!
Starting things off is this wallpaper paying a little tribute to Y2J's latest amazing run. If you are paying attention to his entrance recently, you'll know this design is inspired by Jericho's titantron animation/video. Sadly though, the man is on hiatus so we won't be experiencing the Gift of Jericho for a while.
You know what to do with this Jericho wallpaper right? PUT IT ON MANNNNNN!
Follow Kupy Wrestling Wallpapers on Instagram | Like Kupy Wrestling Wallpapers on Facebook
Disclaimer: Images belong to and are copyrighted to/by WWE. There is no copyright infringement intended.