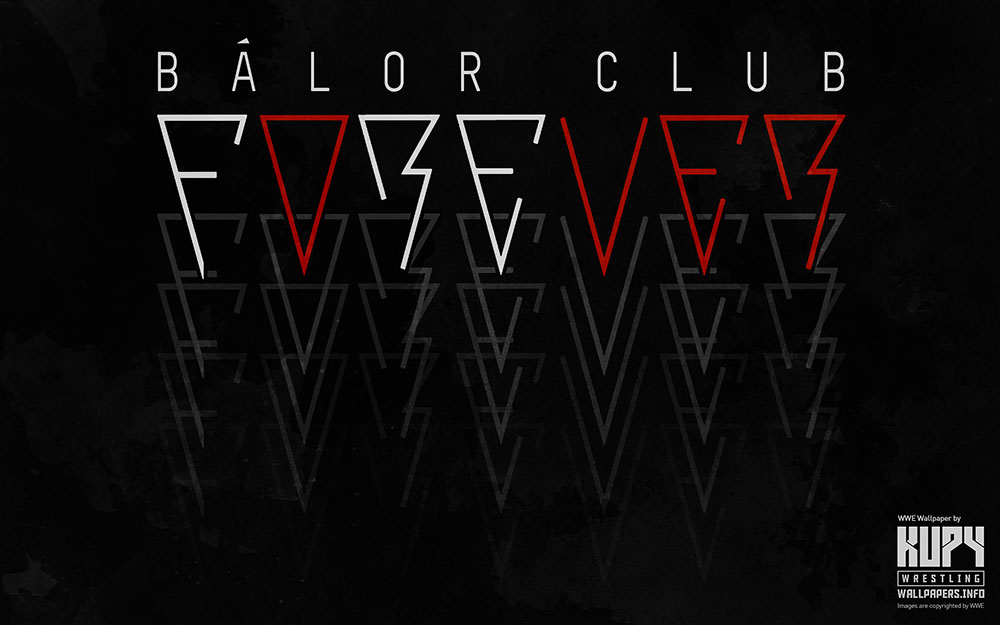 "Balor Club Forever" Finn Balor wallpaper
1920×1200 | 1920×1080 | 1680×1050 | 1600×900 | 1440×900 | 1366×768 | 1280×800 | 1024×768 / iPad / Tablet | iOs / Android mobile wallpaper | Android QHD mobile wallpaper | Facebook Timeline Cover
We all know Finn Balor is OVER with the crowd. He's exciting to watch, though I must admit some of his bouts don't pick up pace until the final moments of the match. Maybe that's why there were reports that Vince wasn't exactly fond of the leader of the Balor Club. But as long as he's selling merchandise, and believe me he is selling A LOT of them, then there's always a place for Finn in the main events. I just hope he's finally done with the Miztourage and will be moving on to better storylines or feuds.
Yeah, Balor Club fOreVER.
Follow Kupy Wrestling Wallpapers on Instagram | Like Kupy Wrestling Wallpapers on Facebook
Disclaimer: Image(s) belong to and are copyrighted to/by WWE. There is no copyright infringement intended.