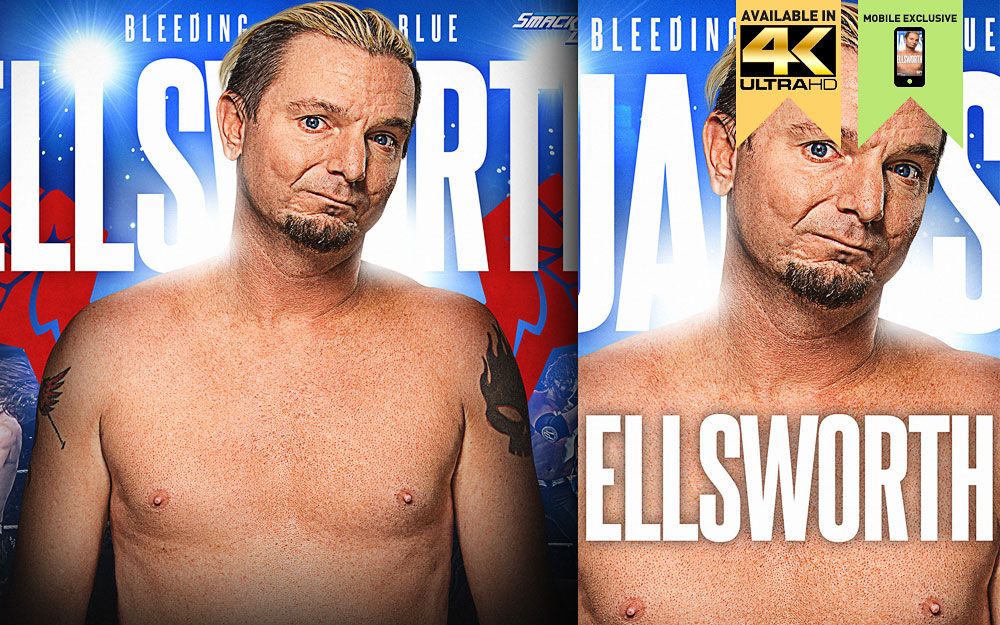 James Ellsworth SmackDown Live wallpaper
4K wallpaper | 2560×1600 | 2560 x1440 | 1920×1200 | 1920×1080 | 1680×1050 | 1600×900 | 1440×900 | 1366×768 | 1280×1024 | 1280×800 | 1024×768 / iPad / Tablet | iPhone 6S Plus / 6S / 5S / Android mobile wallpaper | PS Vita wallpaper | Facebook Timeline Cover
It has been one hell of a ride (and still going strong) for James Ellsworth. The immense opportunity given to him was certainly one of the best things that could happen to any wrestler aspiring to make a name for himself/herself in WWE. Now that he's now officially part of the SmackDown Live roster, one could only wonder how will Mr. Ellsworth make the most out of this chance to establish himself as a legitimate WWE Superstar. Yes, he has a future championship match against AJ Styles, which IMHO he won't be winning (sorry AJ fan here). After that, what's next? If creative can make his character interesting down the line, it'll be a win-win for both parties. Hey, you don't wanna waste those 3 wins against the Phenomenal One plus the guy already has a following.
He bleeds blue that's why he's all SmackDown! Get the newest James Ellsworth wallpaper on the web today!
Follow Kupy Wrestling Wallpapers on Instagram | Like Kupy Wrestling Wallpapers on Facebook
Disclaimer: Images belong to and are copyrighted to/by WWE. There is no copyright infringement intended.
Posted on November 27th, 2016 at 8:14 pm by Mr. Kupy
Posted in
All Designs
,
I) Wrestling Wallpapers
,
James Ellsworth
Tags:
4k wallpaper
,
HD wallpaper
,
I) Wrestling Wallpapers
,
James Ellsworth
,
mobile wallpaper
,
SmackDown Live
,
wrestling
,
WWE
,
WWE Smackdown
,
WWE Wallpapers