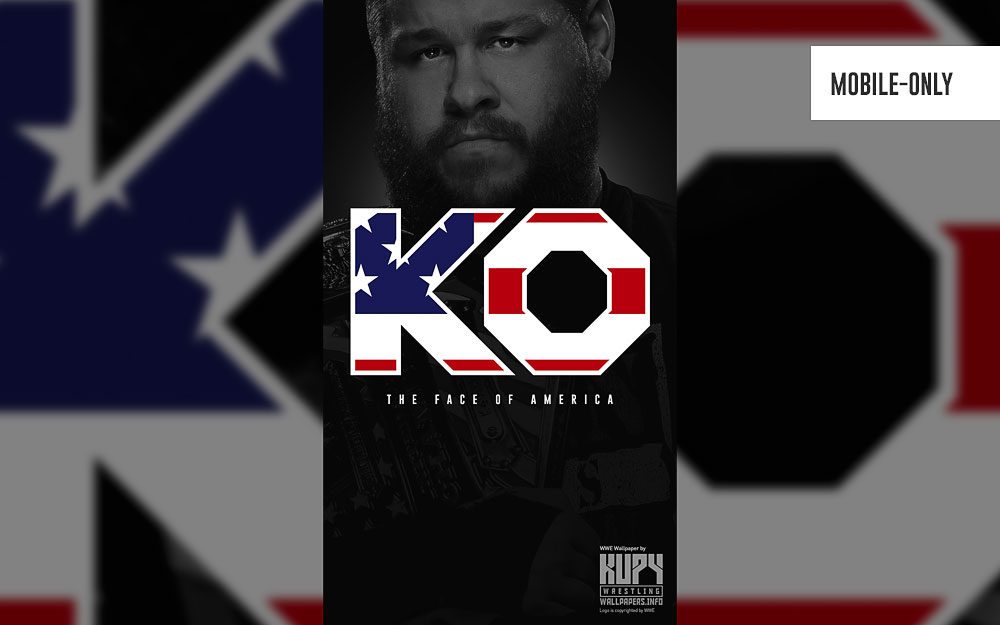 The Face of America Kevin Owens mobile wallpaper
iPhone / Android mobile wallpaper
Kevin Owens, the man who put Chris Jericho on the shelf (kayfabe) and winning back the United States Championship in the process, is ready to resume his Face of America stint. His next feud, against AJ Styles, is going to be awesome for sure. A string of 5-star matches between these 2 is certainly possible. Let's hope they'll come into fruition.
Here's the next mobile-only wallpaper this week, The Face of America, Kevin Owens!
Follow Kupy Wrestling Wallpapers on Instagram | Like Kupy Wrestling Wallpapers on Facebook
Disclaimer: Images belong to and are copyrighted to/by WWE. There is no copyright infringement intended.