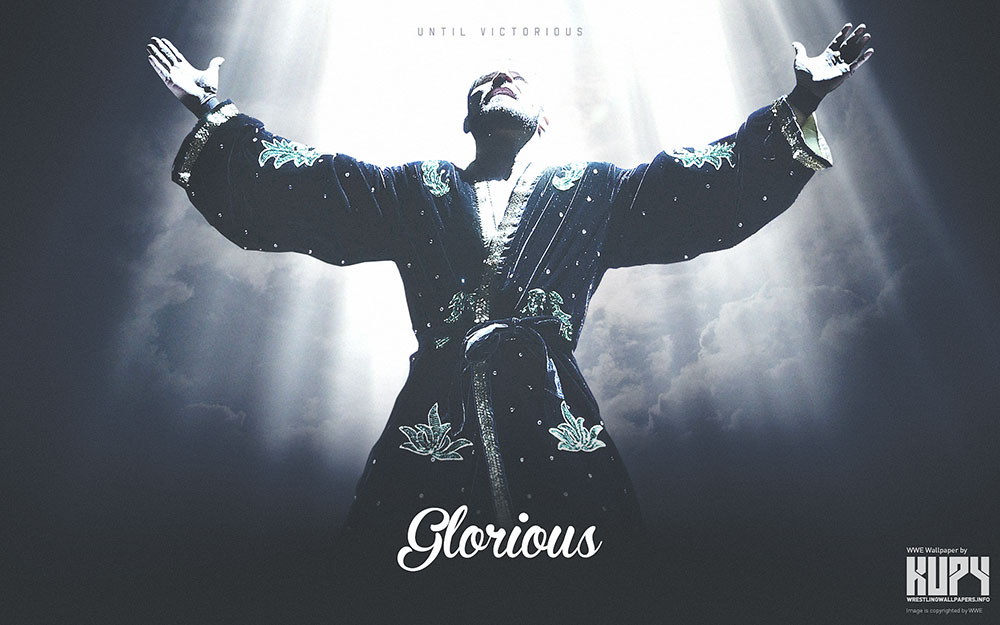 Glorious 'till I'm Victorious! Bobby Roode wallpaper
1920×1200 | 1920×1080 | 1680×1050 | 1600×900 | 1440×900 | 1366×768 | 1280×1024 | 1280×800 | 1024×768 / iPad / Tablet | iPhone 6S Plus / 6S / 5S / Android mobile wallpaper | PS Vita wallpaper | Facebook Timeline Cover
Well well well who do we have here. Aside from Shinsuke Nakamura, one can argue that NXT has found itself another hot gem in the form of the GLORIOUS one, Bobby Roode! Often compared to Triple H, it's easy to see why. From looks to wrestling prowess, Bobby has everything a top WWE Superstar needs. He wasn't called the IT Factor back in TNA for nothing. He's IT (not Y2J's IT btw).
A lot of fans think it's an abomination for Roode to be staying in NXT instead of being on RAW or SmackDown. If you ask me though, I'm 50/50 on that topic. It might be good for him to stay there for just a few couple of months first to build his hype (much like Kevin Owens' short stint in NXT) and then have him enter the 2017 Royal Rumble. Imagine his Glorious theme hitting the speakers. The fans would POP AND SING heavily with it! 2017 can be the Glorious year of Bobby Roode.
I haven't been able to get rid of that Glorious theme out of my head for days now. It really is that GLORIOUS!
Follow Kupy Wrestling Wallpapers on Instagram | Like Kupy Wrestling Wallpapers on Facebook
Disclaimer: Images belong to and are copyrighted to/by WWE. There is no copyright infringement intended.
Posted on August 29th, 2016 at 2:02 pm by Mr. Kupy
Posted in
All Designs
,
Bobby Roode
,
I) Wrestling Wallpapers
,
NXT
Tags:
Bobby Roode
,
HD wallpaper
,
I) Wrestling Wallpapers
,
mobile wallpaper
,
NXT
,
NXT wallpaper
,
wrestling
,
WWE
,
WWE Wallpapers