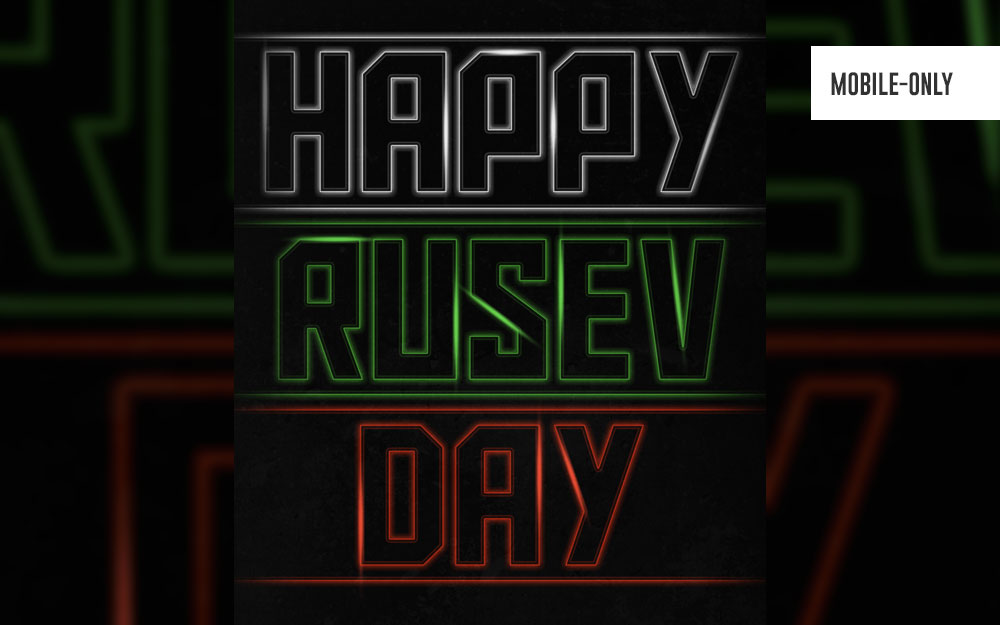 Rusev Day mobile wallpaper
iPhone / Android mobile wallpaper | Galaxy S8 / S8+ / Note 8 / QHD wallpaper
Everyday is Rusev Day, even on Christmas Day! Who would've thought that the WWE Universe will get behind the pair of Rusev and Aiden English? They're doing one hell of a job getting themselves over with little creative to work on.
Follow Kupy Wrestling Wallpapers on Instagram | Like Kupy Wrestling Wallpapers on Facebook
Disclaimer: Images belong to and are copyrighted to/by WWE. There is no copyright infringement intended.