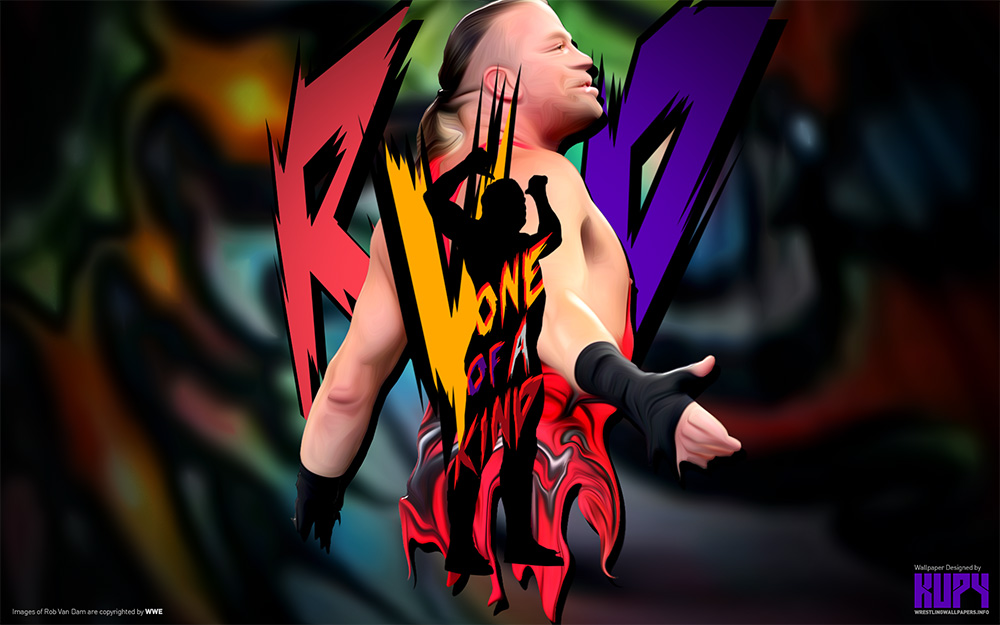 RVD WWE wallpaper
1920×1200 | 1920×1080 | 1680×1050 | 1600×900 | 1440×900 | 1280×1024 | 1280×800 | 1024×768 / iPad / Tablet | PS Vita wallpaper | PSP wallpaper | Mobile / iPod Touch / iPhone wallpaper | iPhone 5 wallpaper | 3D wallpaper | Facebook Timeline Cover
One of a kind!
When that music hits, you know you're in for a treat. Mr. Monday Night, the whole f'n show, RVD has truly come back to WWE. His recent run of matches, especially the one against Chris Jericho, was an absolute reminder of how good this man is. The pointless match against Alberto del Rio doesn't count. Anyway, Rob Van Dam may not be a regular on the next few months since he's on a contract similar to Y2J, but I think it's for the better. It keeps him fresh, the fans won't get tired and his matches will be treated with more importance. I believe he's in the long haul from now on, even though he won't be on TV every week. As long as he keeps giving us five star matches, I'm good! Imagine him mixing up with the hottest WWE Superstars of today: The Shield, CM Punk and of course, Daniel Bryan. You might wanna add a singlet vs. singlet match against Ryback too haha.
What are you waiting for? Get this RVD wallpaper today!
47 more likes to get to our first 1k in Facebook!
Disclaimer: Images of Rob Van Dam belong to and are copyrighted to/by WWE. There is no copyright infringement intended.