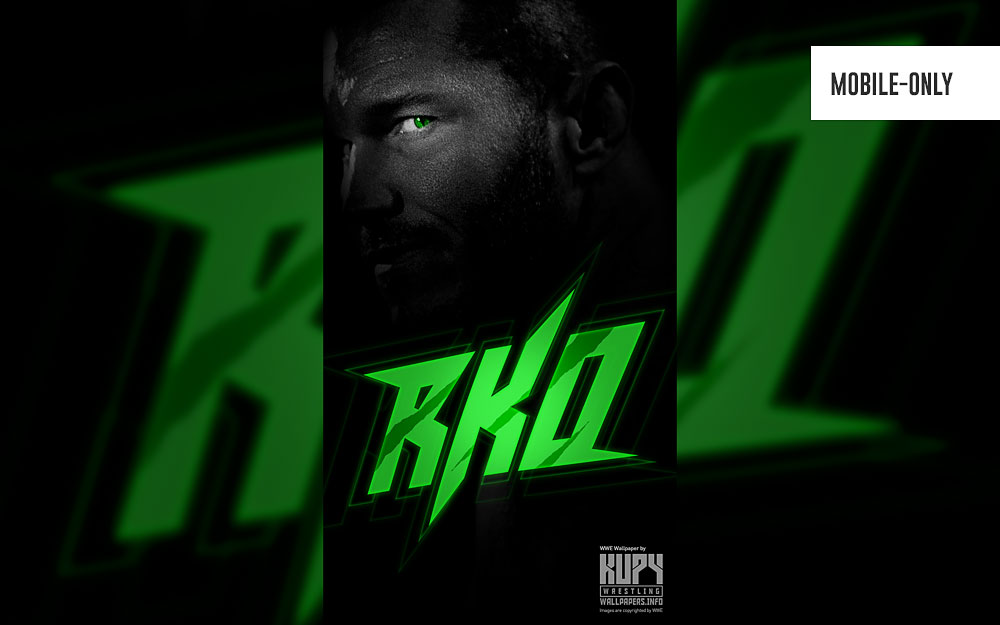 RKO mobile wallpaper
iPhone / Android mobile wallpaper
The story surrounding Randy Orton lately is him being challenged by an out-of-nowhere (pun intended) no. 1 contender in Jinder Mahal. So far, The Maharaja has The Viper's number, getting the upper hand each time they get physical in the ring. Even though Jinder has made a case for himself, all signs point to Orton retaining at Backlash. I just don't see Randy losing the WWE Championship anytime soon. SummerSlam perhaps. Whoever gets the title off The Viper will get a huge rub, especially if that guy hasn't won the WWE Championship before. That's Randy's purpose right now.
Get this 'venomous' RKO wallpaper for your mobile device now!
Follow Kupy Wrestling Wallpapers on Instagram | Like Kupy Wrestling Wallpapers on Facebook
Disclaimer: Images belong to and are copyrighted to/by WWE. There is no copyright infringement intended.
Comments
comments