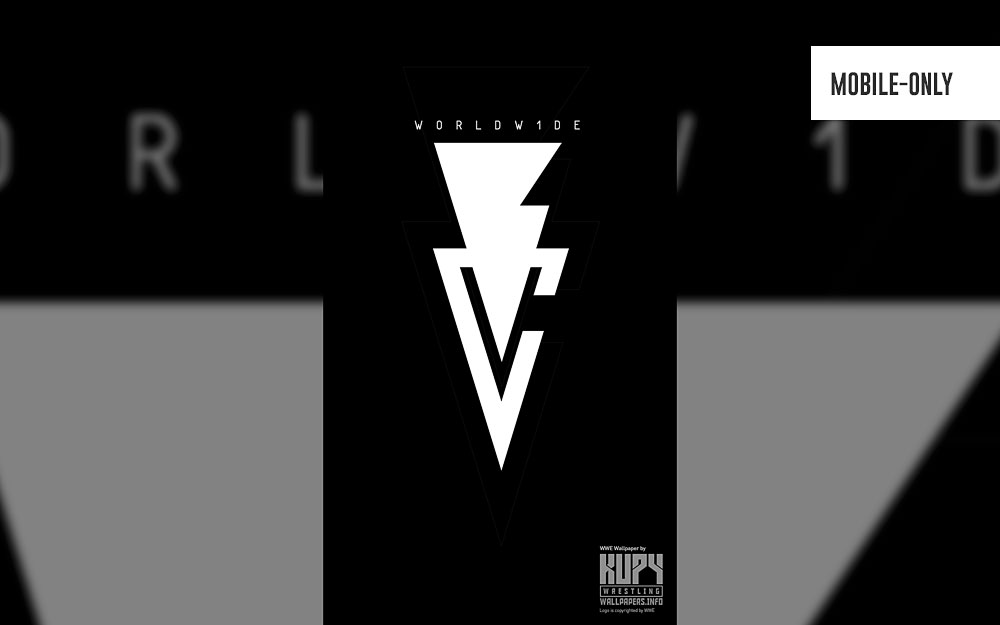 Finn Balor wallpaper
iPhone / Android mobile wallpaper
After returning from injury, Finn Balor has been putting on some quality matches. Even when he got an injury scare from a stiff forearm from Jinder Mahal, Finn managed to avoid another long vacation. It would've derailed his main roster stint big time. I'm just glad he's wrestling long matches again. It'll be only a matter of time before we see the Demon King make an appearance again on a WWE Network/PPV event. Imagine him vs. Bray Wyatt. Right?
You guys wanted it..well, you got it. The Balor Club Worldwide mobile wallpaper is now up and available for download.
Follow Kupy Wrestling Wallpapers on Instagram | Like Kupy Wrestling Wallpapers on Facebook
Disclaimer: Images belong to and are copyrighted to/by WWE. There is no copyright infringement intended.
Comments
comments